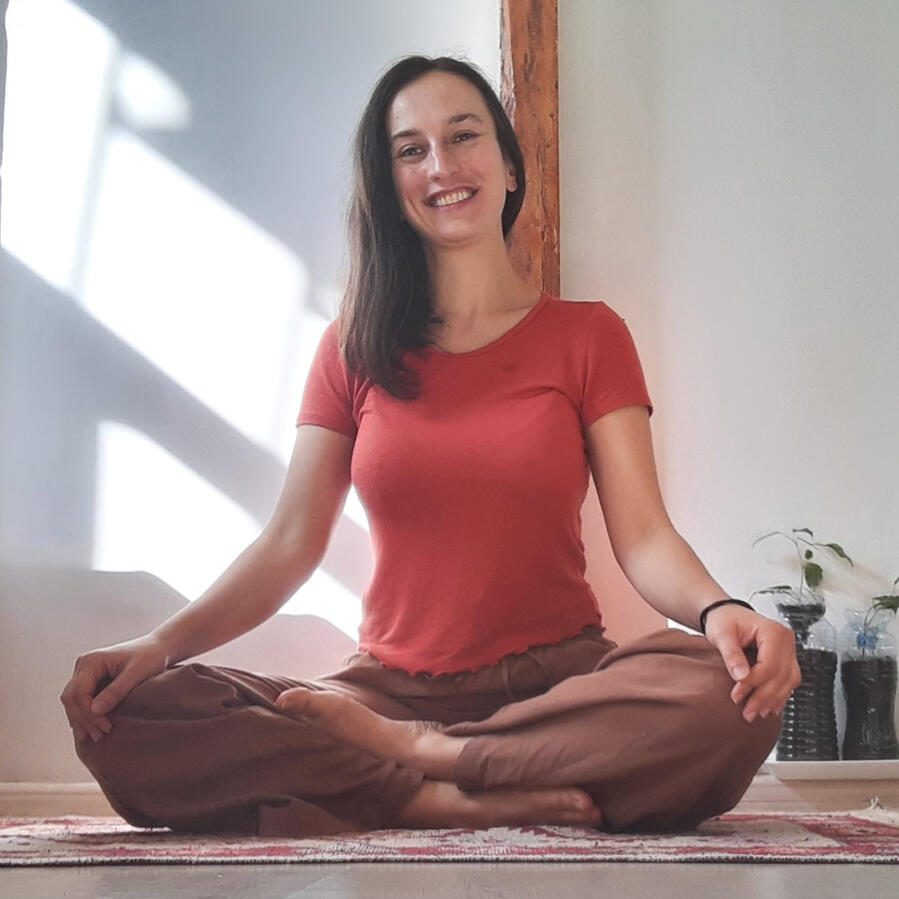 Yin with Maida
Yin is a passive form of stretching where we hold each yoga pose for a few minutes. This allows us to stretch deeper muscle tissues and fascia. The practice relaxes your nervous system and releases tension from your body and mind.I offer:Private one on one classesPrivate group classesCorporate yin classes (for employees to take a mid day or end of the day break with a nice yin reset or start their day with yin fresh and ready for the work day)
---
Benefits of yin yoga
Calms the mind and bodyReduces stress and anxietyImproves joint mobilityStretches connective tissueIncreases circulation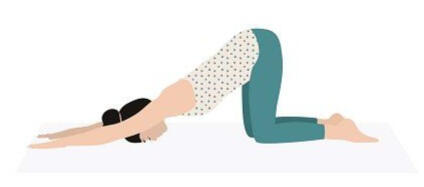 ---
How to prepare for the class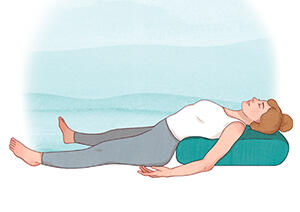 Create a relaxing ambience
(light a candle, dim the lights, and I'll send you some soft relaxing music beforehand)Comfortable place to lay down (almost all of the poses are on the ground)Cushion/bolsterBlanket
Hydrate (be sure to drink lots of water after)Yin can also be done without props. If you don't have the above it's okay. Those are for extra comfort.
---
About Me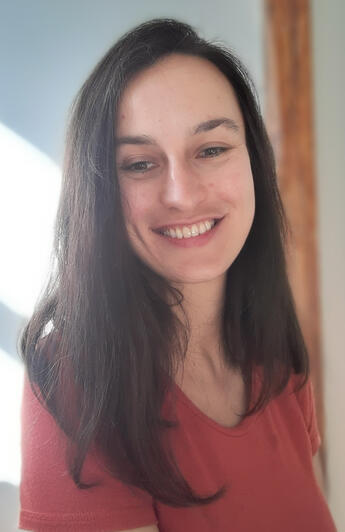 During the pandemic I came across yin yoga and it was just what I needed. I wanted something that allows me to take time out for myself to stretch, relax, and be gentle to my body. To bring my awareness internally and a sense of stillness regardless of what was happening in the outside world. Yin offers a meditative experience while still stretching the muscles and releasing tension. I received my teacher training in Corfu, Greece with INEA Yoga shortly after. Since then I've taught at one of the retreats in Greece, teach online as well as in person.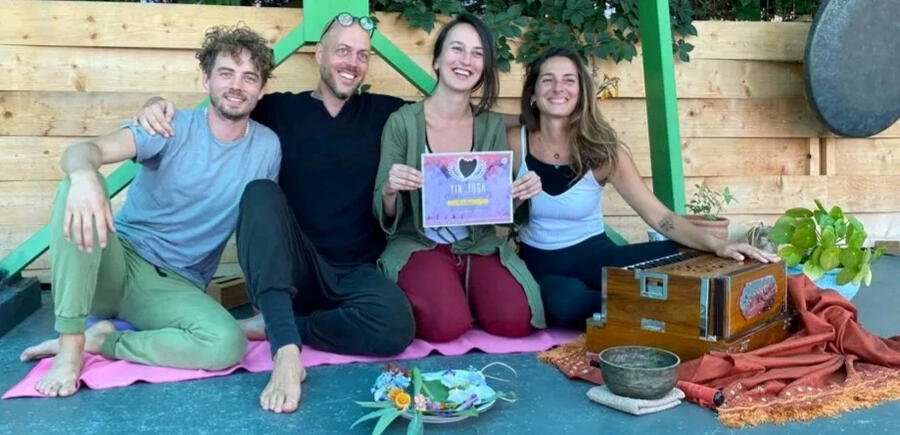 ---
LET'S DO SOME YIN
If you'd like to schedule a private one on one yin yoga class in Honolulu, Hawai'i below is a list of times I currently have available.
If another time slot is more preferable please send me a message: [email protected]
FOR MY S.T. STUDENTS YOU MAY BOOK ON S.T. SEPARATELY.
YOU CAN PAY VIA PAYPAL BY CLICKING THE LINK BELOW
$50 FOR FULL HOUR
for private/group pricing please email [email protected]
Mahalo 🌱